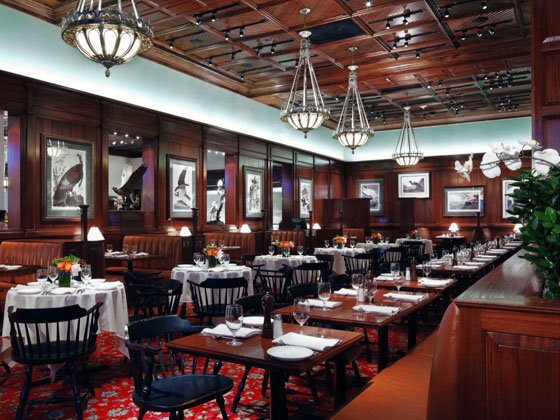 Contractor Services
Shamrock Painting Company works with building contractors, according to their schedule, to provide painting, pre-finishing and finishing services, as well as pick-up and job site delivery.
Pre-finishing Services in our Shop
Our 3000 square foot shop, with easy access for delivery of custom and factory millwork, enables us to simultaneously handle multiple projects of all sizes, including:
Interior and exterior doors
Windows and transoms
Siding and flooring
Entrances and archways
Paneling
Mouldings and wainscoting
Stair systems and railings
Fireplace mantels
Entertainment centers
Columns
Bar, counter and table tops
Dining booths
Onsite Interior & Exterior Painting & Finishing
Shamrock Painting Company is also available to paint and finish wood, concrete, vinyl, stone and metal surfaces for general contractors at job sites.
Work Guarantee
Shamrock Painting Company is fully insured and our work comes with a one-year warranty.