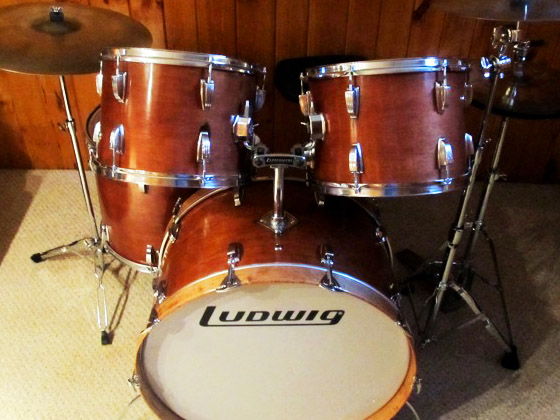 Frequently Asked Questions
Do you provide free estimates?
Yes 
Do you provide a warranty?
Shamrock Painting Company provides a one-year warranty on the work we do. If a problem arises from our work we will fix the problem at no cost to the customer. If it is a problem resulting from something that is not a result of our work, we will meet with the customer to create a solution that is fair to everyone.
Can you pre-finish building materials?
Yes, we have a large shop that allows us to finish siding, trim, doors, panels, cabinets and lumber prior to installation.
Where is your shop located?
75 Water Street, Northfield, VT 05663
What is your service area?
We provide onsite painting services within Central Vermont.
Wood finishing projects, provided for contractors in our shop, can be shipped nationwide.
How do you handle change orders?
Throughout the project we try to keep an open line of communication with the customer. This allows us to inform them of an issue that may not have been anticipated, such as the need to repair rotted siding. After discussing the issue and cost with the customer, a change order would be issued before proceeding with any additional work. We also monitor projects for efficiencies that could be obtained by increasing or decreasing the scope of work.
Can you help with color selections?
Shamrock Painting Company can offer advice on different types of colors and finishes. We can also custom make any paint or stain to match an existing color.
Do you use eco-friendly paints?
For your safety and ours we prefer to use low odor, low VOC (volatile organic compound) paints and stains whenever possible.
Do you finish/refinish furniture?
In our shop we can finish furniture and wooden pieces of all types.
How do you handle pick-up/delivery, and shipping?
For pickup and delivery, we charge our standard hourly rate. 
If shipping is involved, costs are determined by the company handling the shipping.
Do you work on farm structures?
We repair and paint barns and cupolas, as well as build and fix fences of all types.
Do you offer pasture and meadow management services?
Shamrock Painting Company also owns Shamrock Farms which enables us to offer bush hogging, restoration of overgrown pastures and fields, manure spreading and fertilizing services for properties within 10 miles of Northfield.
How is old paint recycled?
The state of Vermont joined a growing list of states by creating a program that charges a 75 cent tax on every gallon of paint sold. This allows contractors and homeowners alike to be able to return unused and old paint to a participating paint dealer for recycling at no charge. At SPC we are frequently going back and forth to these stores and would be happy to recycle any old paint for you.