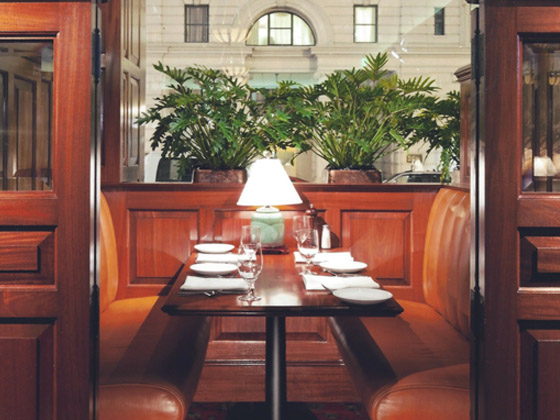 Custom Finishing Services
At Shamrock Painting Company's conveniently located shop in Northfield, VT, we provide several different types of fine wood finishing for homeowners, commercial projects and contractors.
Fine Finishing for Cabinets to Bar Tops
Our shop provides a spacious, controlled setting ideal for pre-finishing cabinets, trim and doors prior to installation, and for fine finishing bar tops, seating booths, walls and cabinets for conference rooms, university dining halls, and restaurants, as well as refinishing furniture of all types.
Pick-Up, Delivery & Shipping Available
SPC is able to come to your location within central Vermont to pick up cabinets, furniture or other projects and bring them to our shop for finishing. Once the final coating has been applied, we package and deliver or ship the item wherever it needs go.
Satisfaction Guaranteed
SPC provides free estimates, is fully insured, and warrantees our workmanship or one year.